Programs
The EpiCenter engages in a wide array of programs and projects. Our stakeholders include Tribal Health Organizations, the Alaska Tribal Health System, other national epidemiology centers, state and federal agencies, and more.
Past Programs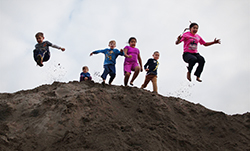 Reducing heart disease, diabetes, and stroke.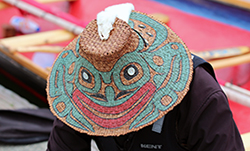 Celebrating health and wellness across Alaska.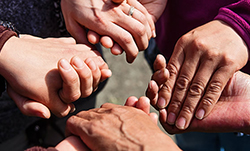 Promoting healthy relationships and families.